We sell a bunch of small foot health products in our office as a convenience to our patients. Typically these are things you just can't find in stores that we have found to be valuable for particular foot problems. Of all the items we carry there are three which we find ourselves recommending most often –and which people seem to most appreciate.
Lambswool – softer than cotton and excellent for corns between toes. My Ballet Austin patients all know this. Did you? (A bag of lambswool costs $7.)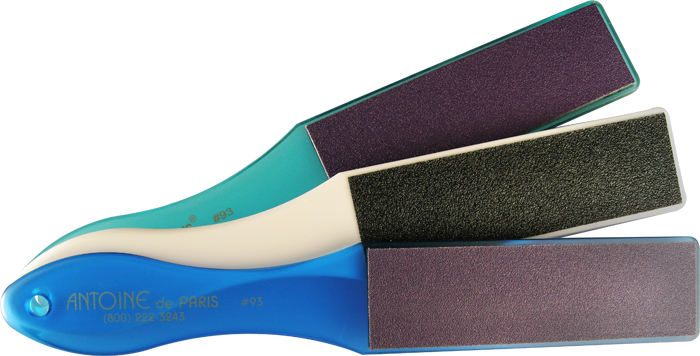 Antoine de Paris #93 foot file – this is like a super pumice stone that removes calluses (and smoothes rough heels) better than anything we've used. It's quick, can be used wet or dry and lasts almost forever! This $15 foot file touts itself as the best in the world – we agree.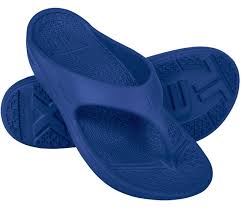 Terox sandals- are the most comfortable sandals anyone in our office has ever worn. I probably have almost ever type of sandal ever made, (for research purposes), so I speak with the authority not just of an orthotic wearing podiatrist but also as something of a connoisseur of sandals. In fact, the Terox sandals won the 2013 New York Times Readers Choice Poll as the "Best Comfort Shoe." Medically, I have found the Terox sandals are EXCELLENT for people with heel pain/plantar fascitis and Mortons neuromas. Terox sandals cost $40. A great bonus is that Terox sandals are Made in the USA!